The salvatorian family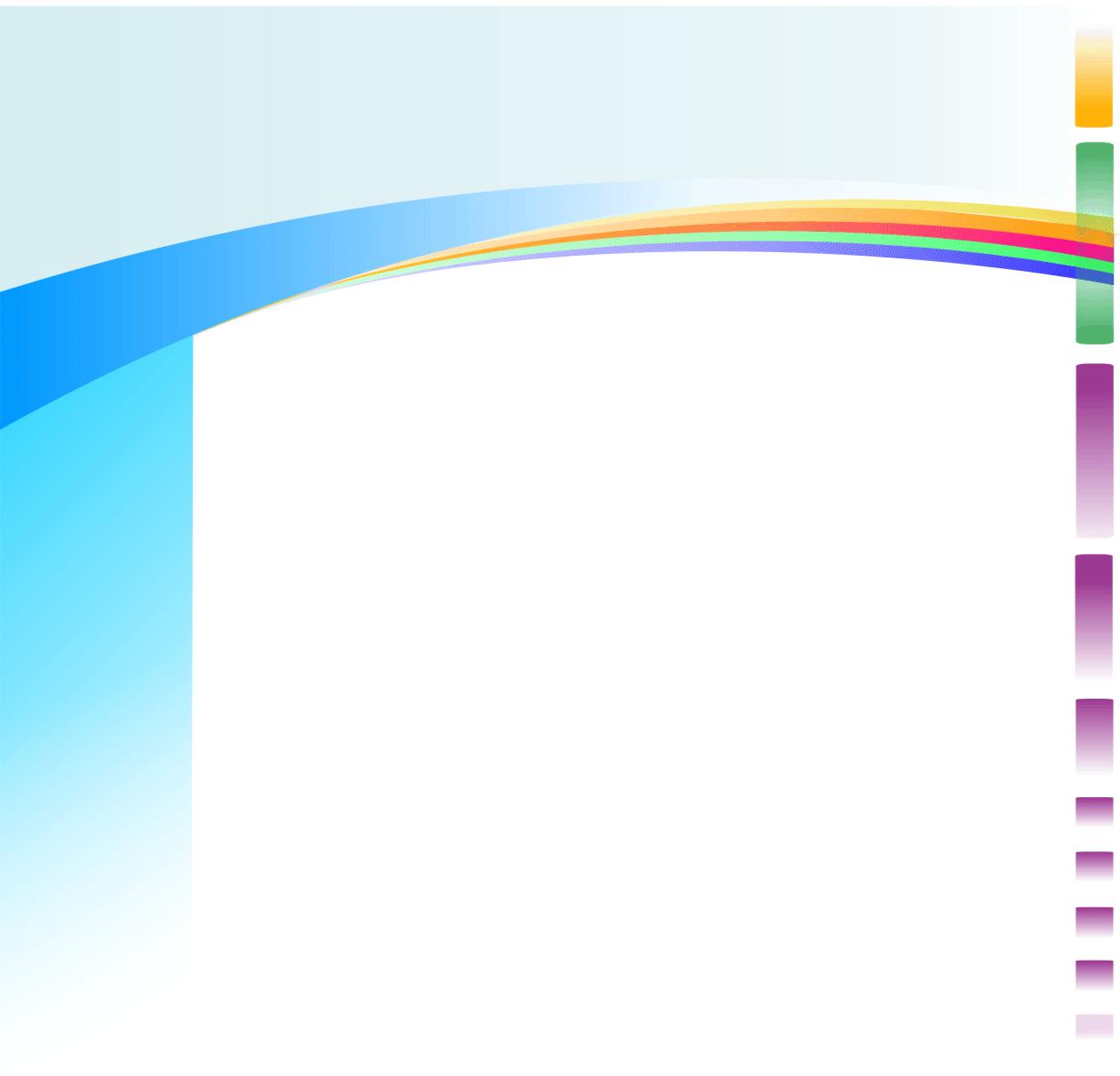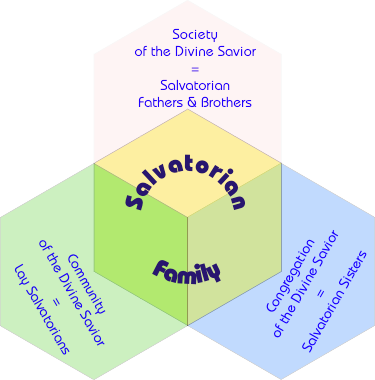 The salvatorian Family consists of members of the Societey of the Divine Savior → Salvatorian fathers & Brothers, members of the Congregagtion of the Divine Savior → Salvatorian Sisters and the International Community of the Divine Savior → Lay Salvatorians.
Father Jordan recognized with prophetic vision 1880 the importance of the cooperation of priests, religious and lay people in the apostolic work.
Today the three branches of the Salvatorian Family cooparate together in many countries. In different ways, due to lifestyle and personal talents, they seek by all ways and means which the love of Christ inspires to them to fulfill the common Salvatorian mission.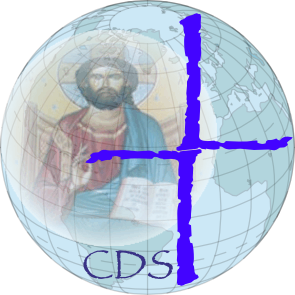 "….proclaim the word of God, be urgent in season, out of season,
rebuke with all patience and teaching.
Go, and with perseverance speak all the words of eternal life to the people. "
Fr. Jordan: Regel 1884