Jordans Vision ...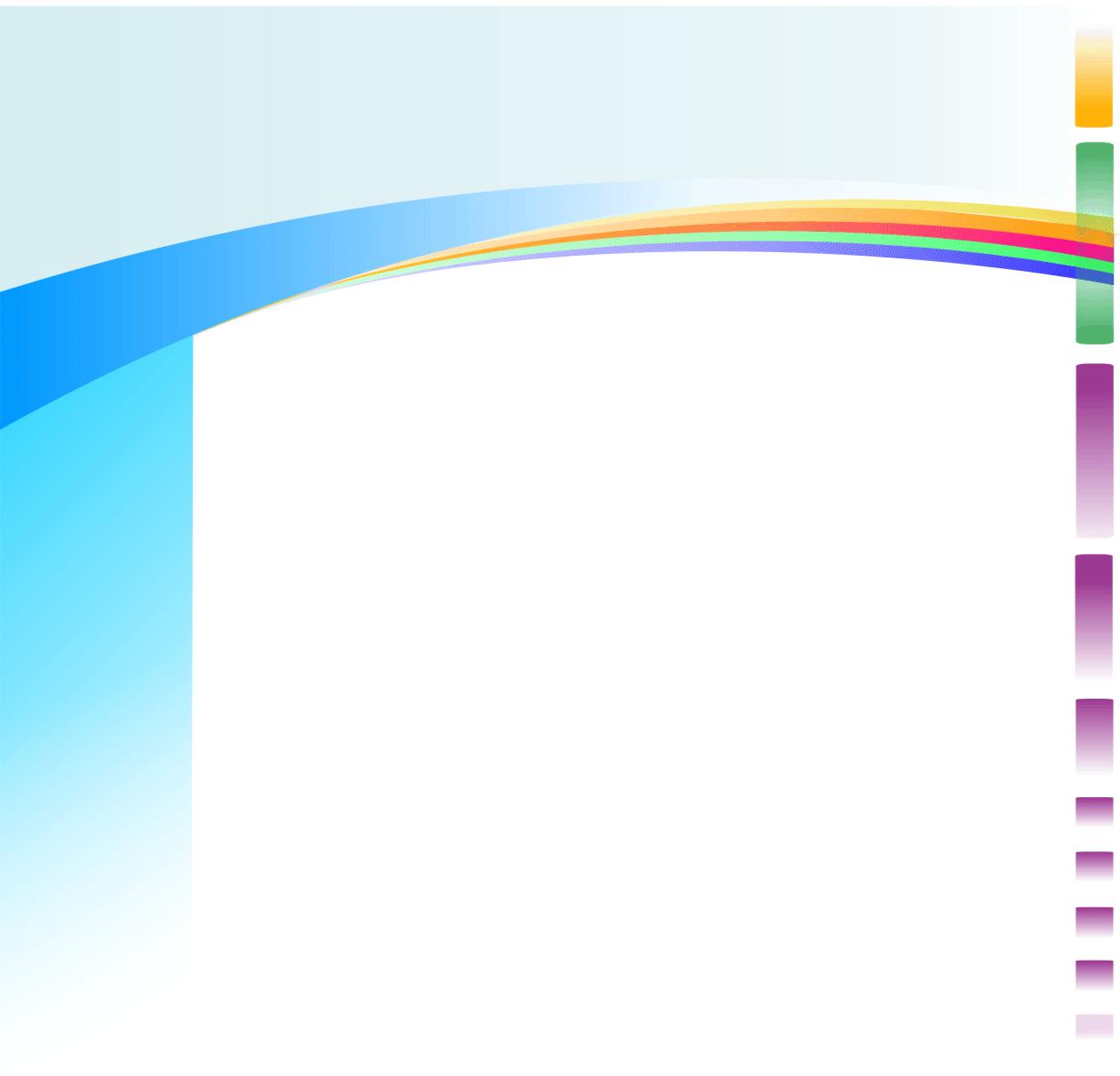 The original vision of Fr. Jordan opened a wide field for apostolic efforts of the laity. They should use the possibilities of apostolic work on the pulpit of the world, in schools, in their professions, in their families and so on. And would it be not possible to have more success to spread the faith through the cooperation of different occupations and forms of life?
At the time there were some parish groups in Italy and Germany, but the time in the church was not ripe for such new ideas. It was not until the Second Vatican Council has taken over 80 years later these ideas and brought it to realization.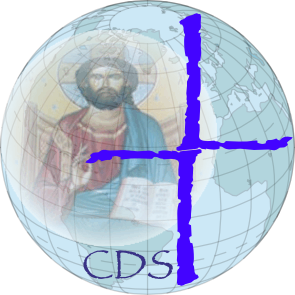 ... today
In the year 1986 a salvatorian priest gathered three young married couples in Mistelbach (Lower Austria) to form a family group. Some of these people were searching more spirituality in their life. They wanted to unite a spiritual and contemplative life in context with their professions and family life. They read the biography of Father Jordan and got to know his visions and goals, which he could not realize at his time. Entering deeper into Salvatorian spirituality they decided to become Lay Salvatorians. In August 1988 a first ceremonial commitment was made in the cathedral of Gurk (Carinthia). This was the start of the Lay Salvatorians in Austria.
Today we have 5 groups of Lay Salvatorians in Austria, which are living active the salvatorian universality in Vienna and Lower Austria. We are a public corporation with recognition by the Austrian bishop's conference.
Arround the world we are about 1250 members in 19 nations of Europe, North- and Southamerica, Asia, Africa and Australia.