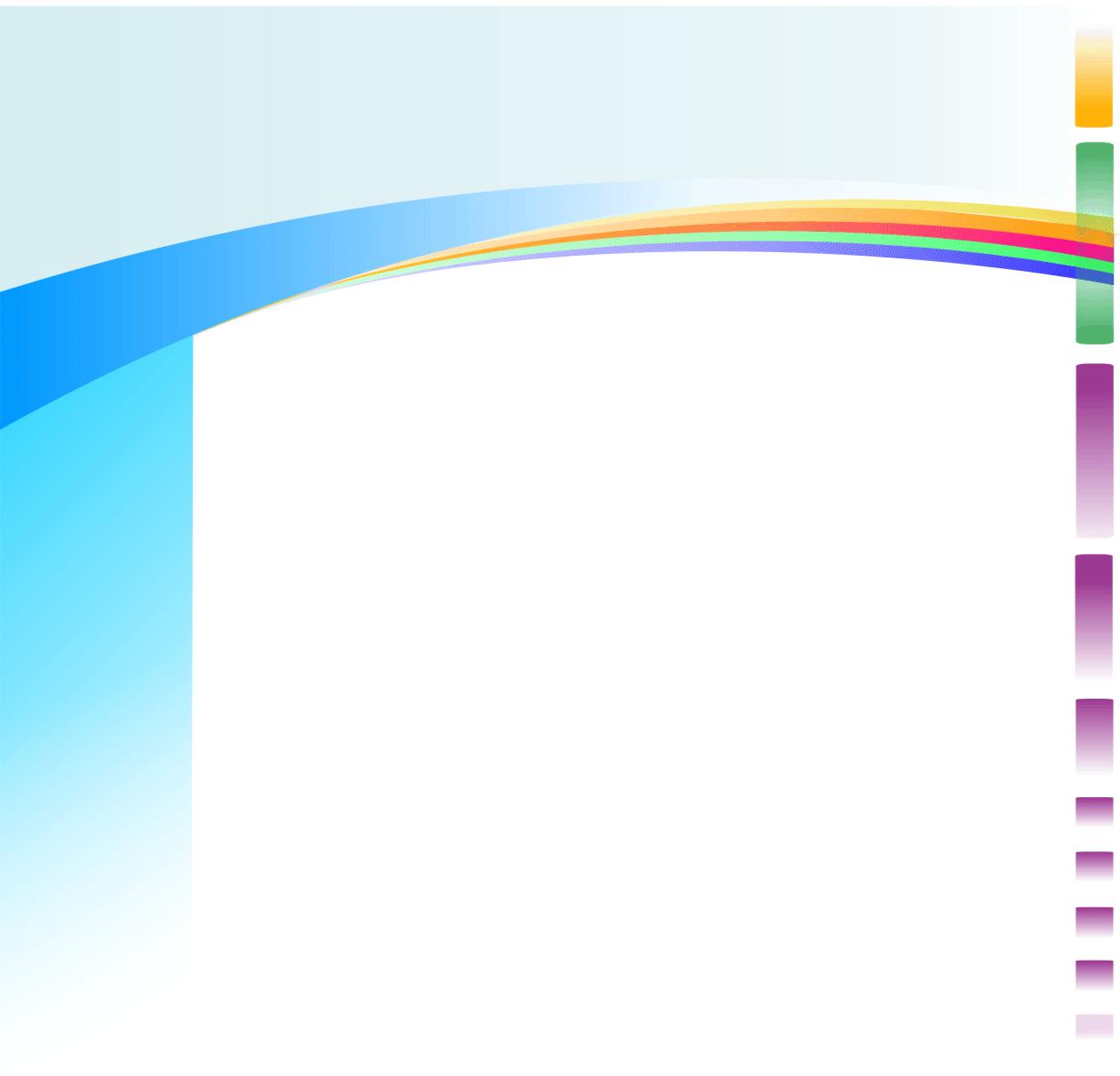 Lay Salvatorians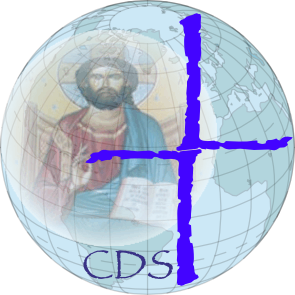 At the beginning of a conversation we are often asked what Lay Salvatorians are actually doing. But this question should be asked later, because for us it is more important, who we are - and what forces us to act:
We are people, who follow the call of God,
inspired by the universal
Salvatorian spirituality.



We are men and women, married or
single. The relationship to God is
the centre of our life -
we are living in the permanent awareness of His presence.


Our ambition is to bring salvation to our surroundings
by the way we live and radiate our spirituality.


We want to establish an antipole against egoistic-material power and profit seeking society through solidarity, love and community.


We are living the Salvatorian universality through different apostolates, based on the talents, natural propensity and possibilities of each member and act on demand.



We advocate the preservation of life and the entire creation of God, for human rights and social justice.





We are the third branch of the Salvatorian Family together with the Society of Fathers and Brothers and the Congregation of the Salvatorian Sisters .
Sie finden uns auch hier