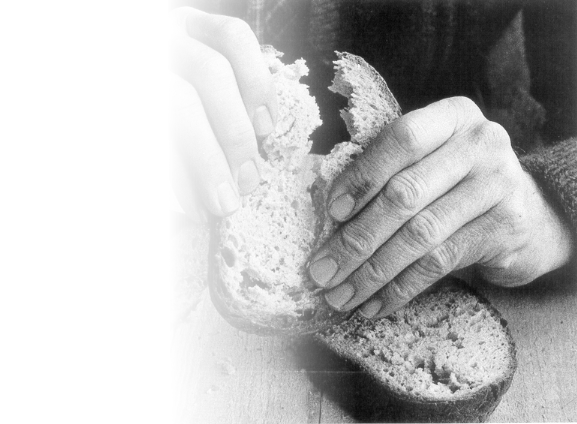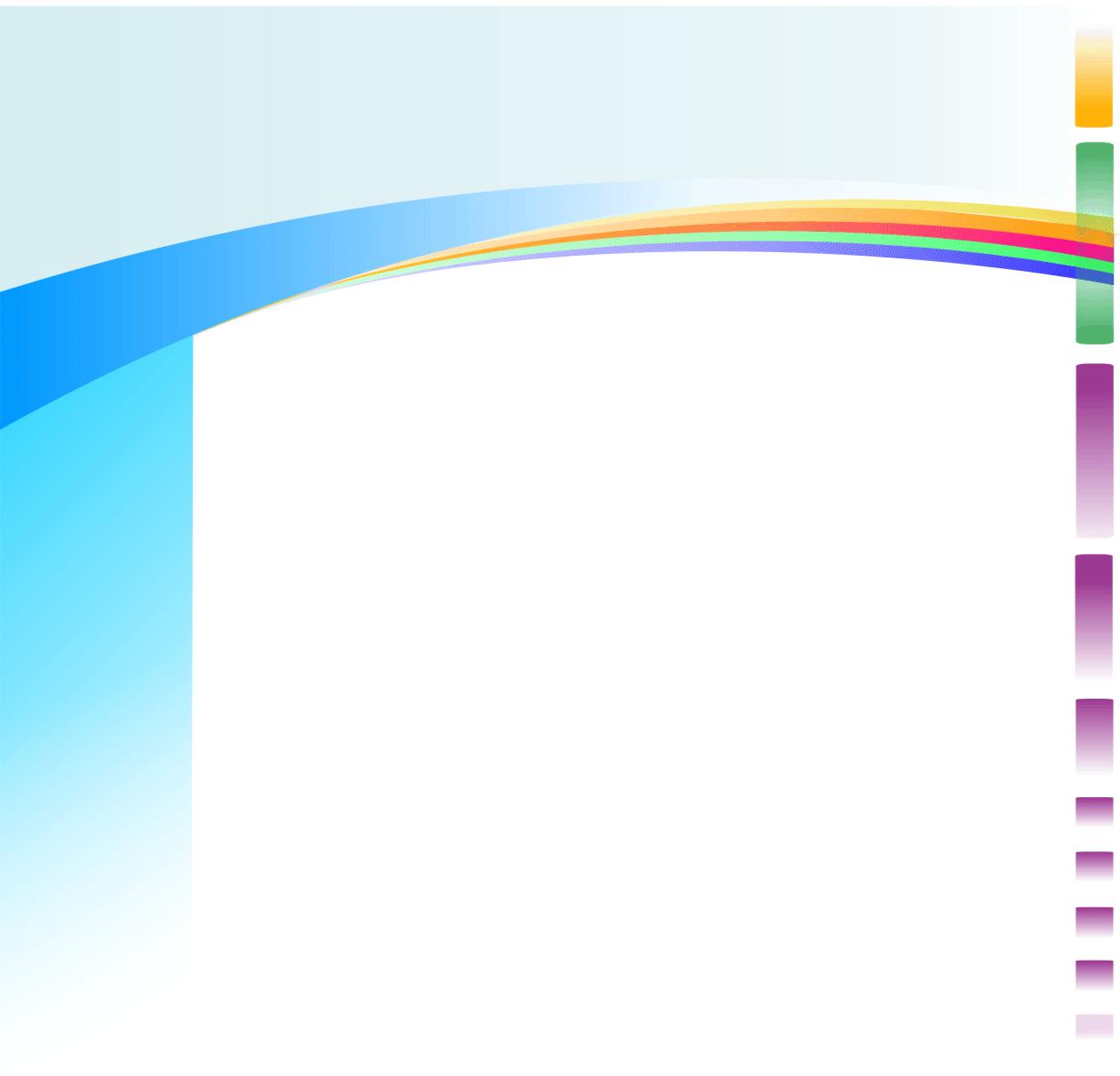 The Salvatorian Charta motivates us, to be engaged for the salvation
of people. The actual initiatives will presented following.
The important point of a project is not the quantity, but concrete
and steady help for promoted projects. An important part is also
the information and awareness of coherences and effects, which
places people or the environment at a disadvantage.
The wellbeing of persons and the environment functions only through the efforts of sane and engaged people.
Our engagement is not limited to our own country. We were able to support the women's shelter in Graz/Austria, the assistance center "Crypt" in Vienna/Austria for homeless and other projects in Romania , Sri Lanka and Albania.
If you feel attracted by one of the initiatives and would like to support it, please contact us via email or via the forum . You are very welcome!
Following in the footsteps of the Savior like the apostles, we are called to live and announce God's unconditional love, continuing Jesus' life-giving work of bringing salvation to all creation and liberation from all that is a threat to fullness of life.
( Matthew 28:19-20, Mark 16:15)
Charter of the Salvatorian Family, II. - OUR MISSION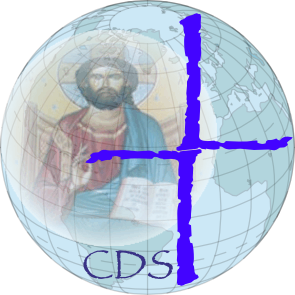 Lay Salvatorians concrete